Fairway for Kids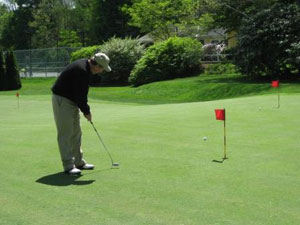 Monday, May 13, 2013
Myopia Hunt Club, South Hamilton
Thanks to our generous corporate sponsors, individual golfers and supporters, Fairway for Kids has raised more than $1,000,000 since 2004! Consider participating as a sponsor, advertiser or single golfer to help support the over 800 children and their families in our programs across the commonwealth of Massachusetts.
Unrestricted dollars raised from Fairway for Kids are vital because they allow us the flexibility and resources to give each child individualized attention as they grow, heal, and learn how to succeed.
By supporting this year's Fairway for Kids, you can help make this possible. Here's how:
10th Anniversary Sponsor - $25,000 ~ Give the Gift of Second Chances
Boys and girls come to us for a variety of reasons. Some come from abusive households; others have supportive families who need help caring for a difficult child. Many have difficulty learning in traditional public schools. No matter the combination of heartbreaking circumstances, they came to us for a second chance. Please join us in providing them with a second chance. You can give them a better future.
Title Sponsor - $10,000 ~ Give the Gift of Technology-Based Learning
Computer-based technologies play an especially important role in the success of our special needs students. State-wide budget cuts have made it virtually impossible for our schools to keep up with technology. Your $10,000 sponsorship can help provide state-of-the-art interactive white board systems for our classrooms giving our students a chance to achieve learning success.
Gold Sponsor - $6,000 ~ Give the Gift of Healing and Learning Through Adventure
Adventure-based learning and therapy increases a sense of accomplishment and confidence with even the most troubled children. Your $6,000 sponsorship can provide over 50 children with opportunities to participate in therapeutic outdoor educational programs including rock climbing instruction, hiking trips, and overnight camping trips.
Silver Sponsor - $4,500 ~ Give the Gift of Literacy
Books are necessities, not luxuries. Your $4,500 sponsorship can enhance our individual program libraries by providing over 375 new books agency-wide.
Bronze Sponsor - $3,000 ~ Give the Gift of Warmth and Comfort
Many of our children come to us with just the clothes on their backs and unprepared for the cold winter months. Your $3,000 sponsorship can provide warm winter jackets and snow boots for 25 of our neediest children.
For more information on the sponsorship levels and their benefits click here for the sponsorship form.
Links
Contact
This e-mail address is being protected from spambots. You need JavaScript enabled to view it
title sponsors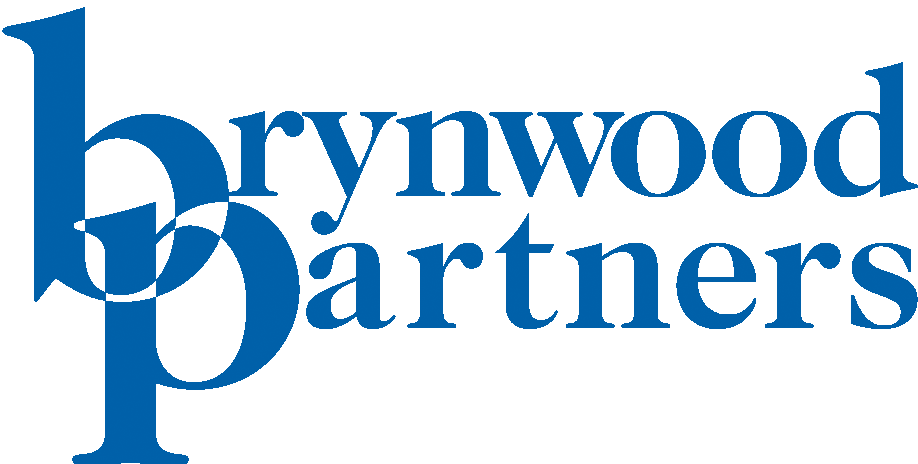 gold sponsors