swing for Kids
Friday, August 3, 2012
Heritage Country Club, Charlton, MA
Please join us Friday, August 3rd at Heritage Country Club in Charlton, MA for the 9th Annual Swing for Kids golf tournament.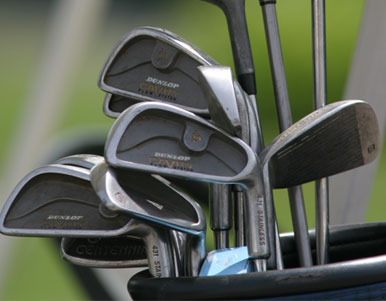 Your support in this year's Swing for Kids golf tournament will allow us to provide the young people in our care with the necessary educational tools for them to succeed, as well as recreational activities to help build their self-esteem.

Money raised through the tournament will be used to purchase new computers and educational tools for our classrooms so they have up-to-date technology to learn. With your support we will also install adventure education equipment that empowers the boys and girls to develop self-belief, build teamwork skills, and most essentially, develop a sense of trust, which many of our kids lack due to their past trauma histories.

Space is limited, so be sure to reserve your place today for this worthwhile event. If you are unable to attend, please consider contributing a donation to the 9th annual Swing for Kids golf tournament, and know that your gift of any size will have an impact on the incredible kids in our care.

The proceeds from the Swing for Kids golf tournament will go to support RFK Children's Action Corps participation in the Rodman Ride for Kids – through this event every dollar raised is matched by 10%. All proceeds will directly support our kids.
Links
Contact
This e-mail address is being protected from spambots. You need JavaScript enabled to view it
978.365.2803